Schools could face new budgets with a £2.5billion pay cut, say Lib Dems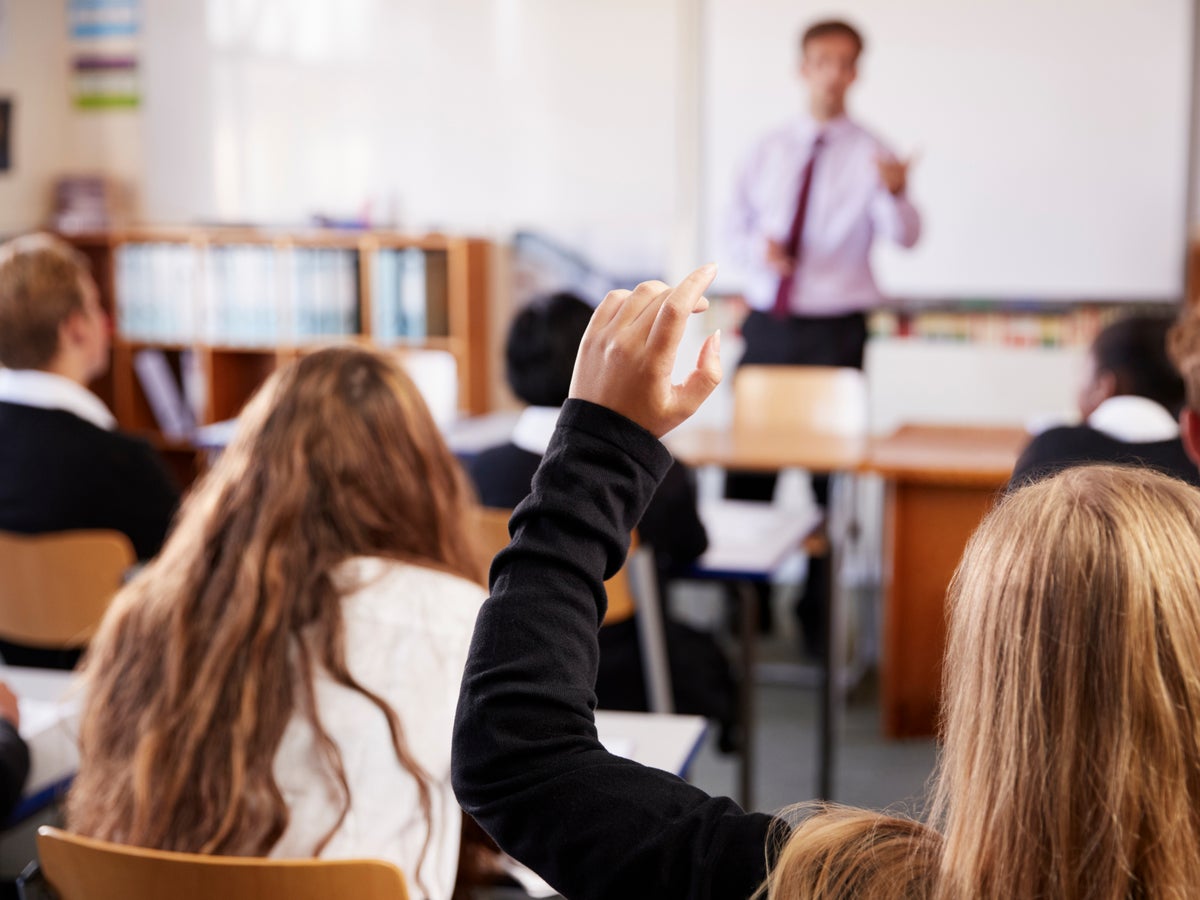 School budgets could face a £2.5billion "pay cut" if they skyrocket inflationaccording to a new analysis by the Liberal Democrats.
The government has announced an increase of 1.9 percent financing for mainstream schools for the academic year after next.
However, concerns have been raised rising inflationwho stood by 9 percent in May.
The Liberal Democrats have tried to gauge how much money schools could be missing out on because of the gap between funding and inflation.
If inflation stays at current levels, schools would lose almost £2.5bn with current regulations for 2023-2024 compared to a budget that would keep pace with inflation.
Munira Wilson, Lib Dem education spokeswoman, said it was a "slap in the face" to the schools.
"As our teachers grapple with stuffy classrooms and squashed salaries, this Conservative Government has awarded mainstream schools a real pay cut worth almost £2.5billion," she said.
"With food and energy prices soaring, schools are also suffering from the cost-of-living crisis."
Geoff Barton of the Association for School and College Leaders said the 2023-2024 deal "does not remotely take into account the tremendous inflationary pressures" schools and colleges are facing.
"We hear reports of energy bills going up 300 percent or more. Many recruitments have also continued to face cost pressures from Covid as they use support staff to cover absences," the Secretary-General said.
He added: "It is increasingly inevitable that many will have to make further cuts in supplies."
The union boss said the government had "for years neglected education" which left the sector in a "very difficult financial situation".
Will Quince, the school secretary, announced school funding for the 2023-2024 school year on Tuesday.
He said core funding – which includes money for mainstream schools and others – would rise by £1.5bn this year, compared with the £4bn increase earmarked for the coming school year.
High needs funding – which is used for special educational needs and disabilities (SEND) and alternative services – would increase by 6.3 percent, according to the minister, while funding for mainstream schools would increase by 1.9 percent.
The Department of Education said funding per student will be 7.9 percent higher in 2023-2024 compared to 2021-2022.