Latest hearings Jan. 6 – live: Kinzinger says intelligence has made "very contradictory" statements about deleted texts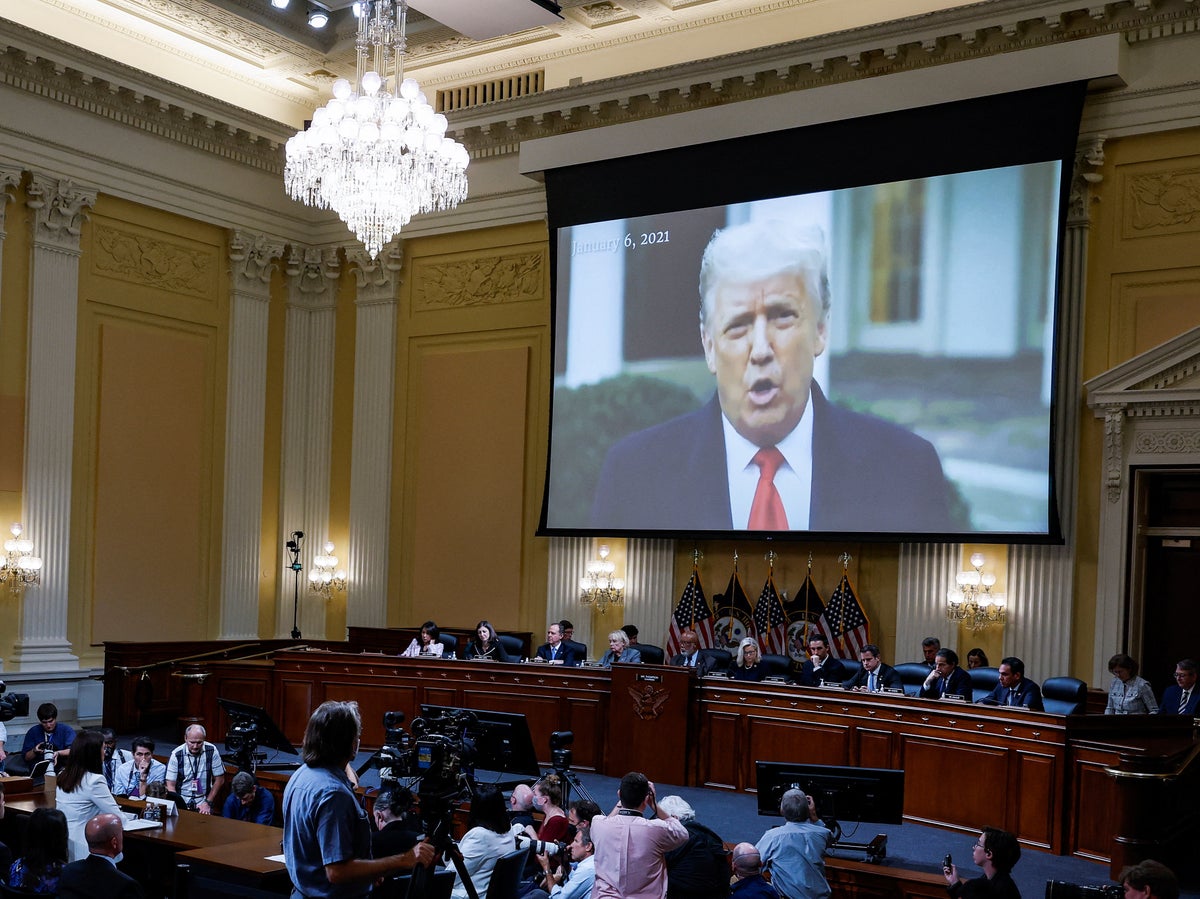 Liz Cheney on Donald Trump's conduct on January 6th
The January 6th Committee has announced the date of its next hearing, confirming that it will take place on Thursday 21st July in prime time. The hearing is expected to detail the 187 minutes between the then-President donald trump left the stage at the ellipse in front of White House South Lawn on January 6 and his first public response to the attack on Congress.
Meanwhile the US intelligence has denied a report that texts broadcast on January 5 and 6, 2021 were intentionally deleted, calling the allegation "malicious" and "false".
The story began with a letter from the Department of Homeland Security claiming the messages were deleted after an internal agency watchdog requested them. However, a spokesman said the agency had "begun to factory reset its phones as part of a pre-planned three-month system migration" and that "data stored on some phones was lost in the process."
The back-and-forth comes shortly after the committee's testimony, aired Jan. 6, that Donald Trump had to be restrained by members of his command on Jan. 6 when he realized he was not being taken to the Capitol with his supporters.
Committee Member Rep Jamie Raskin says: "We are committed to recovering and retrieving all lost texts."