Heat wave could trigger headaches and asthma attacks, scientists warn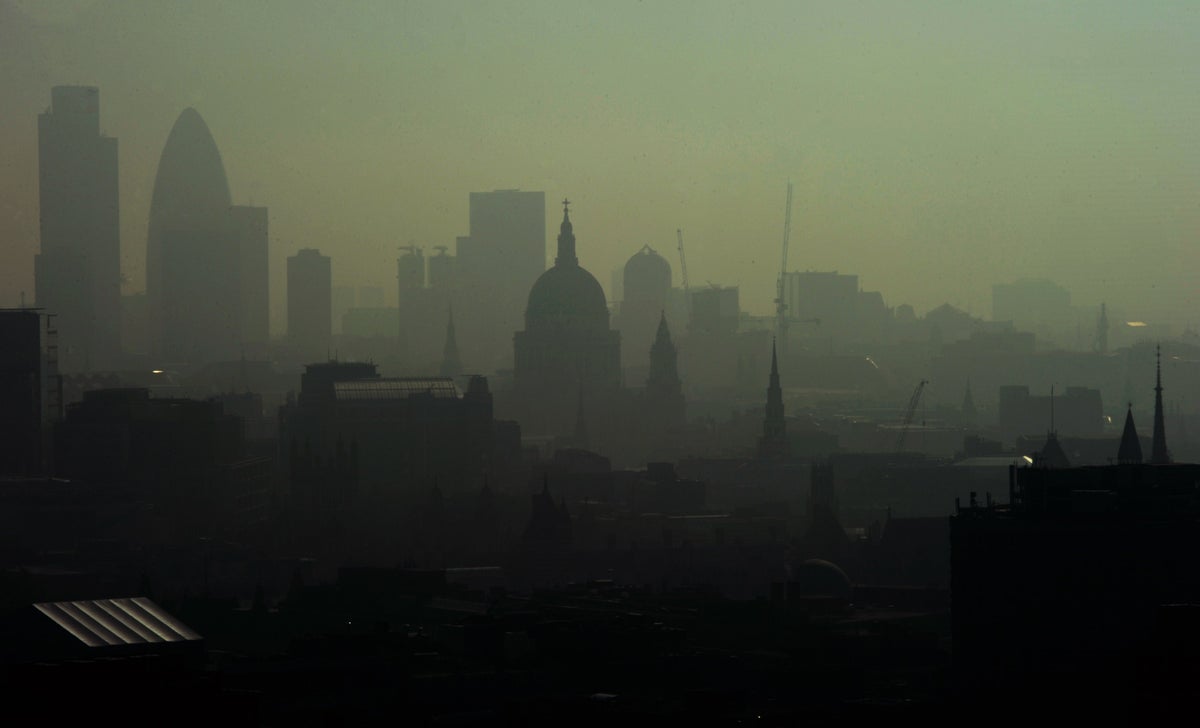 Scientists have warned that "very high levels" of ozone pollution, which can cause headaches and increase the risk of asthma attacks, could hit large parts of Europe as temperatures rise.
The EU-funded Copernicus Atmosphere Monitoring Service has warned that high surface ozone pollution could affect north-western regions in southern Europe in the coming days.
In mid-July, surface ozone levels, which peak at midday, reached "unhealthy levels" in Portugal, Spain and Italy, the service said. Concentrations are now rising across northern and western parts of Europe as temperatures rise and are expected to peak on Wednesday before easing.
At the Earth's surface, ozone is an air pollutant and greenhouse gas that is one of the main components of urban smog.
Continue