EuroMillions: Lottery winning numbers revealed for £191m jackpot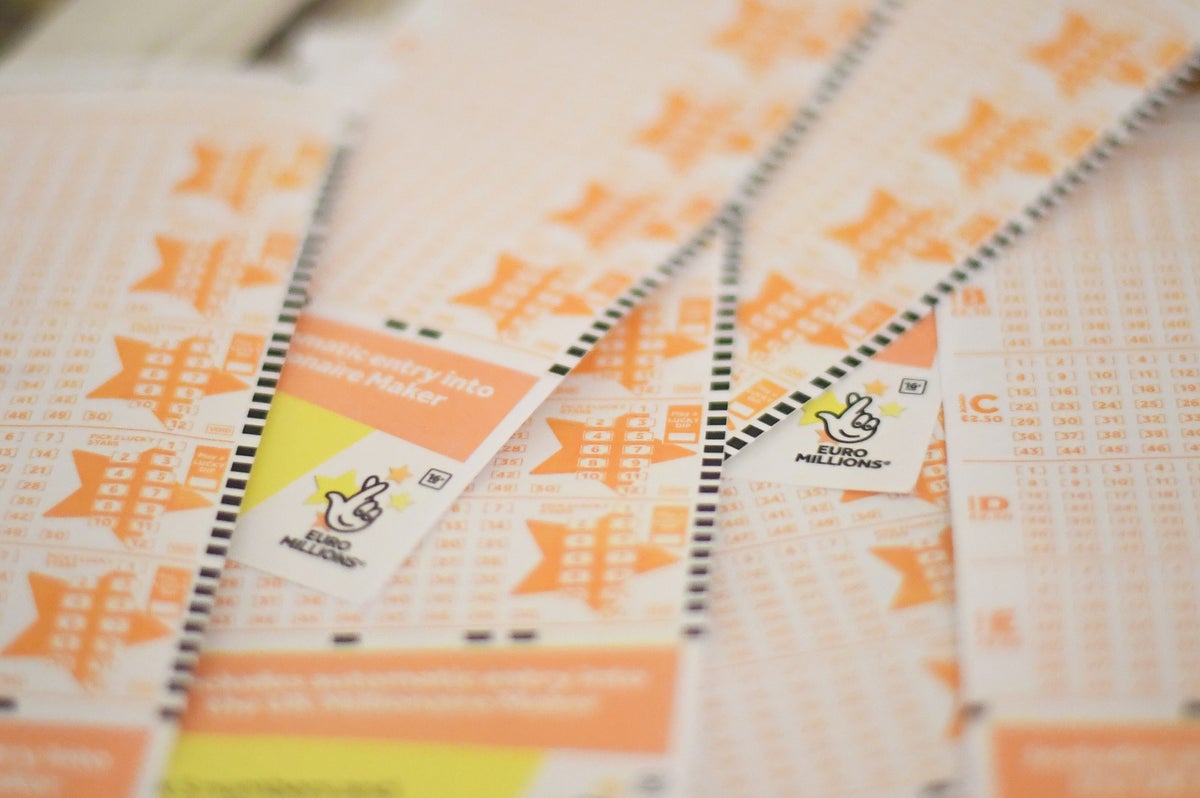 The winning numbers for today's £191 million EuroMillions jackpot have been confirmed.
The National Lottery EuroMillions winning numbers for Friday are: 09, 17, 29, 38, 39. The lucky stars are: 07, 10.
The National Lottery Thunderball winning numbers are: 01, 08, 27, 31, 34. The Thunderball is 03.
The lottery game is played IrelandAustria, Belgium, France, Luxembourg, Portugal, SpainSwitzerland and the UK.
Continue.