British workers are seeing the biggest drop in regular wages on record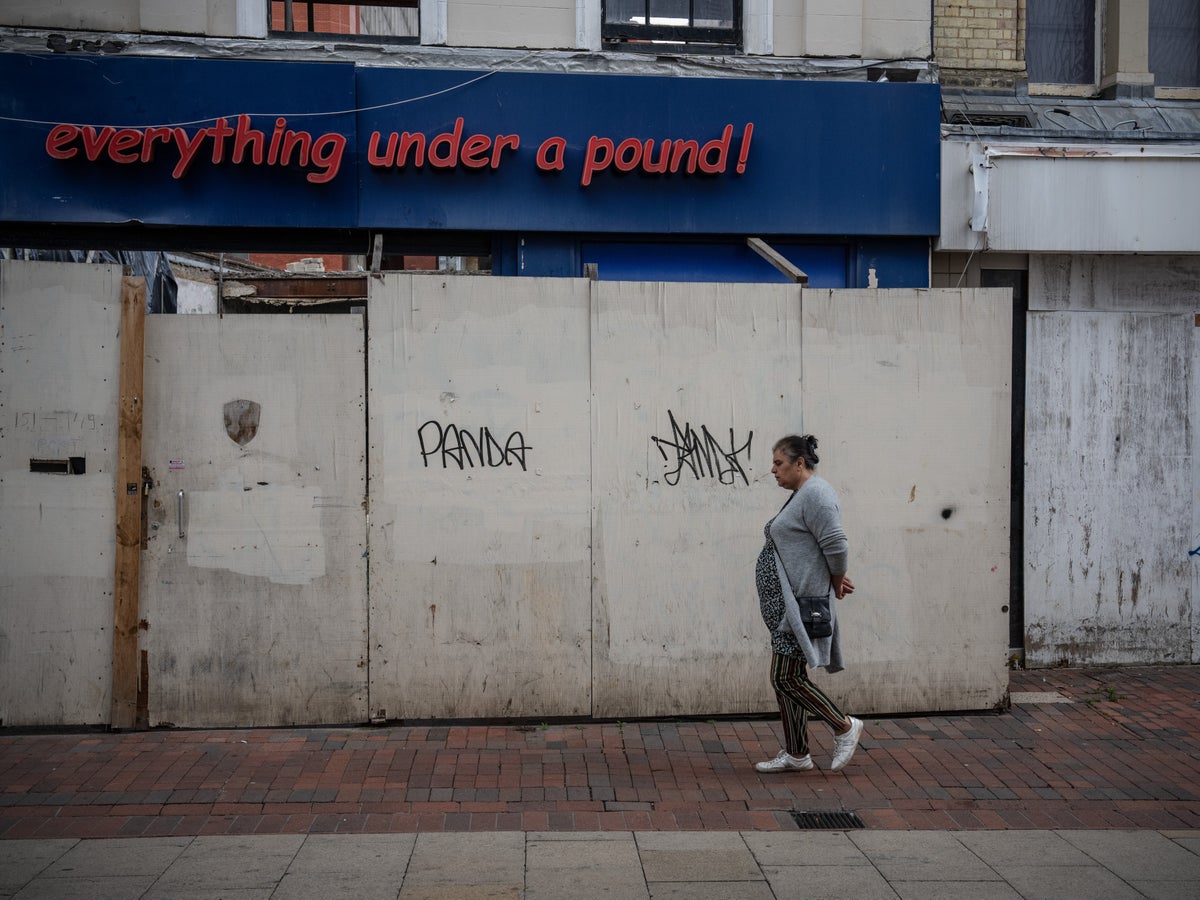 British have seen regularly Counting Drop of almost 3 percent – the sharpest drop on record.
That Office for National Statistics (ONS) have published their latest rating weekly on average merits while Britain struggles to keep up inflation and a cost of living crisiss.
It found that regular pay – which excludes bonuses – had fallen 2.8 percent between March and May this year, after accounting for inflation.
This was the largest drop since records began two decades ago.
Total compensation — including bonuses — decreased 0.9 percent in real terms between the same months.
Excluding skyrocketing prices for goods and services, regular wages rose 4.3 percent and total wages rose 6.2 percent.
"After the recent rise in inflation, real wages are now declining significantly, both with and without bonuses," said David Freeman, head of the ONS' division of labor and household statistics.
"Excluding bonuses, real wages are now falling faster than at any time since records began in 2001."
CPI inflation hit a 40-year record of 9.1 percent in May and is expected to reach up to 11 percent this year.
Bills have skyrocketed as already soaring gas prices were exacerbated by the war in Ukraine.
Still, many have seen wages struggle to keep up.
Transport workers have gone on strike in a call for wage increases amid the livelihood crisis, while unions have warned that more strikes could follow when wages of public sector workers do not reflect inflation.
Nadhim Zahawi, the newly appointed Chancellor, said: "I am very aware that rising prices are hurting people's hard-earned incomes, so we are providing help to households through cash grants and tax cuts."
He also said the Treasury was "working with the Bank of England to curb inflation".
Pat McFadden, Labor's shadow chief secretary at the Treasury, said: "Today's record fall in real wages comes after a decade in which workers' wages stagnated across the economy.
"That's because the Conservatives have failed to stimulate the economy, leaving people more exposed to inflation and the cost of living crisis."