Billie Eilish is offering fans a chance for a 'once in a lifetime' trip to see her – if they choose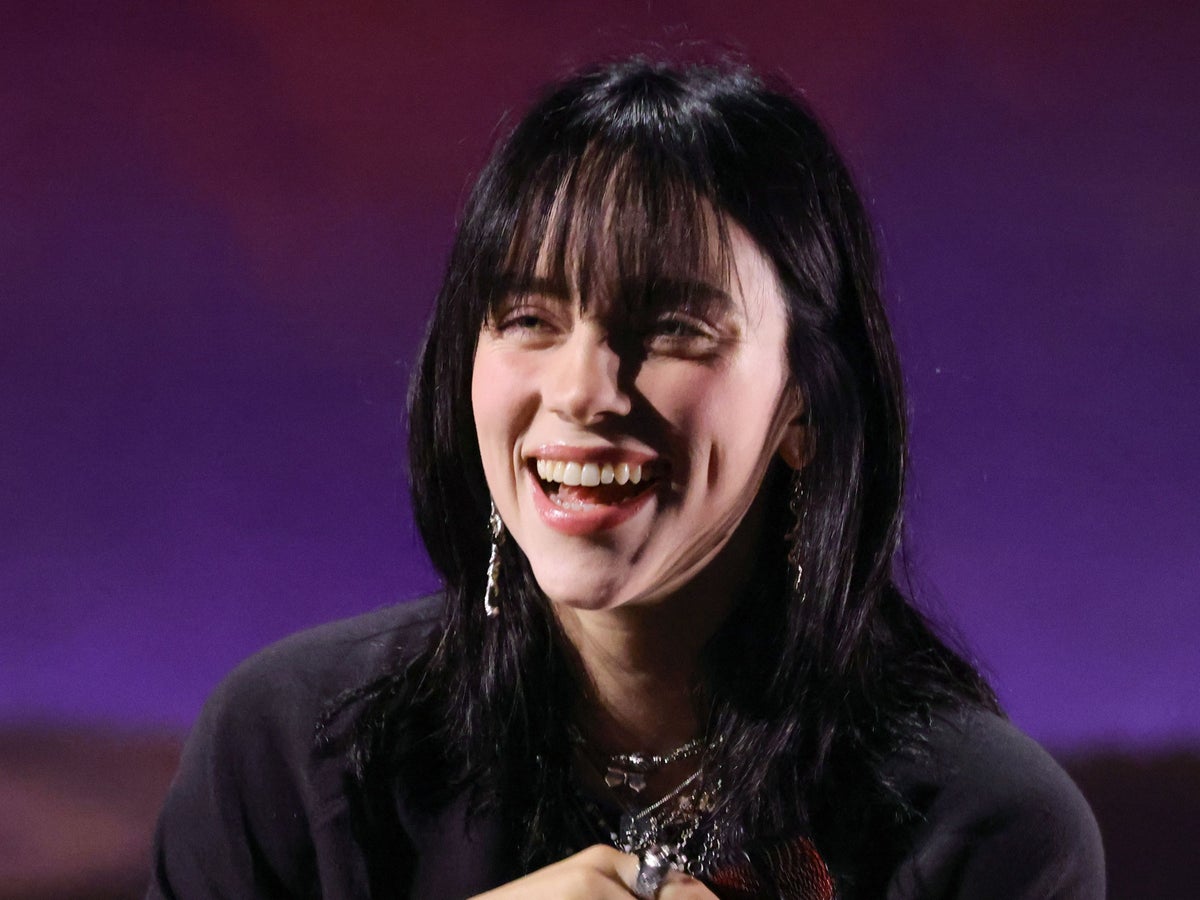 Billie Eilish encourages her US fans to vote by offering them a chance to win a "once in a lifetime" trip to see her.
The pop star has teamed up with non-profit voter registration organization HeadCount to encourage young people to vote in the US midterms coming up in November.
"I'm working with HeadCount to encourage everyone to come out and vote in these midterm elections," Eilish said in a statement.
"Given what is going on in our country, we must go to the polls and vote for what we believe in. Not showing up is not an option."
For a chance to win, fans can check their voting status below HeadCount.org/Billie or by texting "BILLIE" to 57568.
Fans can then use HeadCount to check their registration status, register to vote in the elections, and enter Eilish's contest.
The price includes tickets to see the "Bad Guy" singer perform alongside her at her shows in Australia (September 10) and New Zealand (September 13). Happier than ever World Travel. Flights, hotel and signed merchandise are included for the lucky winner.
The HeadCount co-founder commented on the campaign billboard: "Billie was an election advocate and supporter of HeadCount before she could even vote.
"By hosting some lucky fans on the journey of a lifetime, together we hope to motivate thousands of young people to check their voter registration status or register to vote."
Eilish has previously expressed her political views, saying it's her "responsibility" to use her platform. In 2020, she actively spoke out against it donald trump and supports President Joe Biden's campaign.